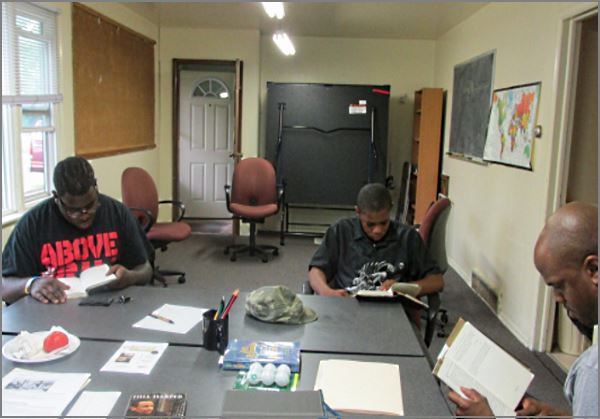 Steps to Enrichment
C.R.A.F.T.'s Summer Enrichment Program is a part of the organization's Eagles and Student Adoption Programs.
The goal of the program is to provide 7th-8th graders and high school students with an additional opportunity to hone their reading and writing skills.
In addition, the young people will participate in round-table discussions regarding career paths, personal responsibility and growth.
Other activities will include field trips and guest speakers from various professions.
Other Programs:
Student Adoption & Student Assistance Programs

E-Books on Literacy