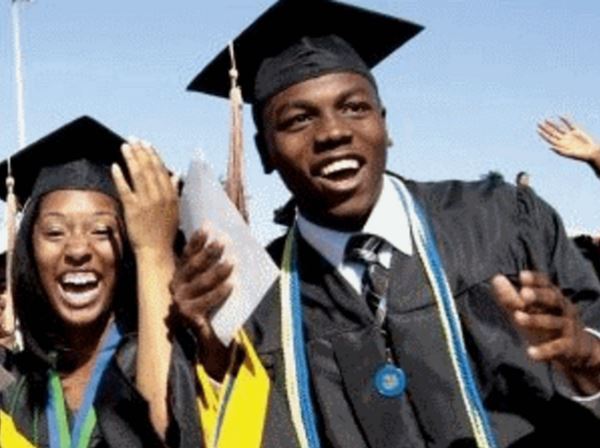 Student Adoption Program
The Student Adoption Program (S.A.P.) was initiated in 1991 to assist students in their preparation for and pursuit of post-secondary education.
The Student Adoption Program – S.A.P. focuses on two different groups of students: high school and college. The Program provides academic, social, spiritual and for the college students financial support.
The college students must be enrolled in two-year and four-year post-secondary institutions of higher learning. The program's focus for the high school students is to assist in their preparation for college enrollment.
Sessions focus on developing and maintaining academic excellence, goal-setting, college preparatory exams, searches, applications and financial aid resources and applications.
Student Assistance Fund
The Student Assistance Fund (SAF), a part of the Student Adoption Program, was created to offer financial, social, emotional and spiritual assistance to college students who are primarily from the Pembroke Township area.
The need for professional people in the African-American community is great. It is imperative that we intercede to alleviate stumbling blocks which would prevent our youth from fulfilling their God-given potentials to meet these needs. We seek to accomplish this through our Student Assistance Fund.
The Fund provides financial assistance twice a year to qualifying students who are enrolled in the Student Adoption Program.
Other Programs:
Summer Enrichment Literacy Program

Image Credit: challengercn.com