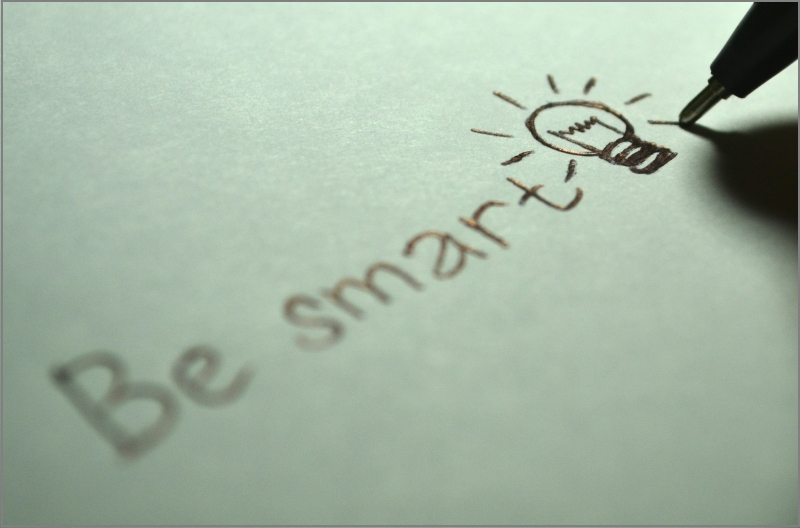 Here are some links to other websites that may be helpful to you.
College Resources
College Tidbits – College Planning Guide
Our goal is to serve as a college planning resource for college and high school students. A college guide, for planning, preparing and paying for college.
ACT is a mission-driven nonprofit organization. Our insights unlock potential and create solutions for K-12 education, college, and career readiness.
Peterson's – The Real Guide to Colleges and Universities
Both parents and students have plenty to do throughout the college search and applications process. These timelines can give you some great help to figure out what you should be doing and when, all throughout a student's high school years.
Get a plan to guide you through school to college, advise you on what to do when, and track your progress. Answer 5 simple questions to get started.
FAFSA – Free Application for Federal Student Aid
Apply now! Federal Student Aid has more than $150 billion available to help you pay for school.
Literacy Resources
LRI is the sole source publisher and distributor of all Phonemic Awareness curriculum authored by Dr. Michael Heggerty. LRI also offers consulting services and professional development on Phonemic Awareness and Phonics.
International Literacy Association
ILA offers reading lists, lesson plans, and other resources for teachers, parents, and the general public.
Teach Thought – 21 Literacy Resources For The Digital Teacher
TeachThought is a fluid concept that challenges education to constantly reinvent itself for modern contexts.
Youth Mentoring Resources
Youth.gov – Mentoring Resource Page
youth.gov is the U.S. government website that helps you create, maintain, and strengthen effective youth programs.
National Mentoring Partnership
MENTOR is an organization that promotes, advocates and provides resources for mentors and mentoring initiatives worldwide.
100 Black Men of Chicago, Inc. will provide positive role models for African-American males throughout the Greater Chicago area by pairing them with successful African-American professionals committed to the intellectual development of youth and the economic empowerment of the African-American community based on the following principles: Respect for Family, Spirituality, Justice and Integrity.
Technology Resources
Learn to Build Your Own Website
Learn how to build a better website on your own without going broke. These easy to follow tutorials will help you jump start your web presence.
Black Girls CODE is devoted to showing the world that black girls can code, and do so much more. By reaching out to the community through workshops and after school programs, Black Girls CODE introduces computer coding lessons to young girls from underrepresented communities in programming languages such as Scratch or Ruby on Rails.
Free computer help and support. Answering all your computer related questions with complete information on all hardware and software.
If you're looking to learn how to create a web presence or improve your visibility online. Then YES! You are in the right place.
State of Illinois – Science and Technology in Illinois
This section provides you with the information on Illinois' technology initiatives. Whether you are looking for the Illinois Technology Office or information on a specific program, such as VentureTECH, you will find it here.
TechSoup
one of the nation's oldest and largest nonprofit technology assistance agencies, TechSoup.org offers nonprofits a one-stop resource for technology needs by providing free information, resources, and support.
Internet Resources
IPL The Internet Public Library
The Internet Public Library The Internet Public Library This project is based at the University of Michigan School of Information, where it started as a graduate seminar in 1995. It currently is staffed by professional librarians as well as…