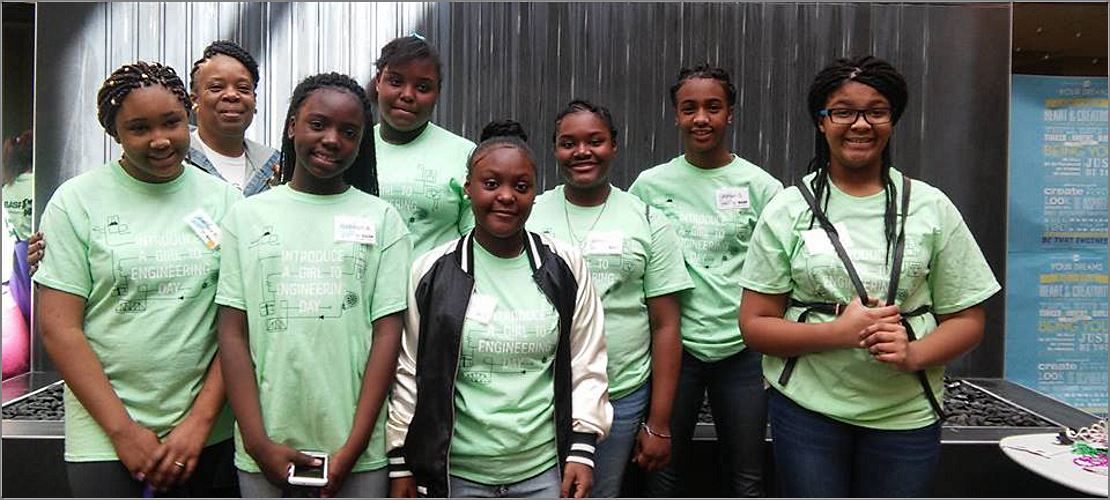 With Your Generous Support, C.R.A.F.T. Has Achieved the Following: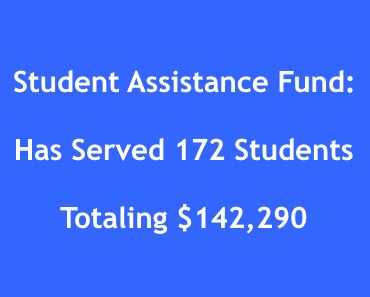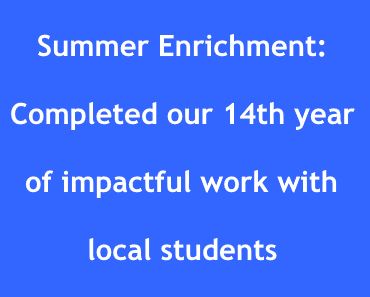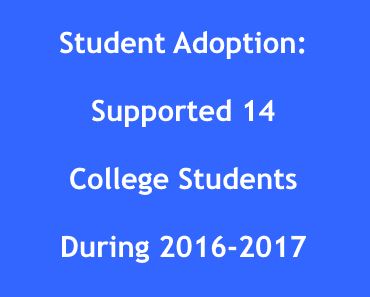 A Small Charity Doing Big Things!
C.R.A.F.T. has served 172 students with a total of $142,290 through its Student Assistance Fund since 1991.
C.R.A.F.T. is in its 26th year of partnership with Lorenzo Smith School in Pembroke, Illinois.
C.R.A.F.T. completed its 14th year of the Summer Enrichment/Literacy Program for junior and high school students.
C.R.A.F.T. is supporting 14 college students in its 2016-2017 Student Adoption Program.